Welcome to Duncan's Estate Services

Let's get Social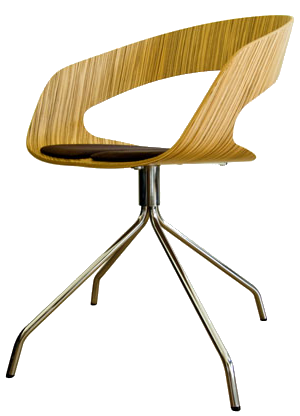 Duncan's Estate Services LLC is a family owned and operated Estate Sale Company that specializes in conducting Estate Sales, Tag Sales, Demo Sales, Downsizing & Moving Sales. We have been conducting sales since 1998 and have a large number of repeat customers and tremendous name recognition. Our Estate Sale Service is based on commission, there are no up-front costs. We are a full service company that works to get the most money for your estate. We are licensed, bonded and fully insured.
There is a lot involved in conducting a successful and profitable estate sale. Duncan's Estate Service handles all aspects, we research, organize, price and obtain permits. Thorough and comprehensive advertising and marketing go into every estate sale; newspaper, web-site, e-mail announcements and professional signage. We provide everything needed to conduct a professional sale, locking display cases, tables and lighting. A color digital surveillance system is set-up to monitor the sale, if needed.
The actual Estate Sale can be conducted over a One, Two or Three day period. When the estate sale is complete, we can handle the clean out and disposal of everything that is left, leaving the house broom swept.
Duncan's Estate Services LLC maintains a professional, experienced & well-trained staff to accommodate sales of any size. We treat your home and contents with respect and the consideration that it deserves. Duncan's Estate Service has a licensed Real Estate Professional on staff to assist with the listing and sale of your Real Estate.
Located in Southern New Jersey, Duncan's Estate Service handles estates in South Jersey, & Surrounding Areas.