Estate Sale Info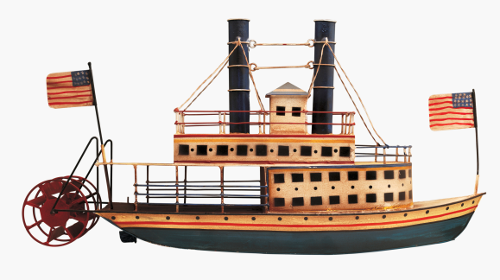 Duncan's Estate Service is comprised of a team of certified appraisers, auctioneers and Real Estate Professionals. We specialize in liquidating estates and conducting personal property and moving sales. Our combined years of experience in the Estate Services, Auction & Real Estate business bring experience and expertise to your important project.
We offer free in-home consultations. Contact us today to schedule an appointment. We are licensed, bonded and fully insured. With decades of experience in the antique, collectible and contemporary furniture markets you can depend on our professional and reliable services. Our goal is to conduct a successful sale providing honest, courteous and quality services to our clients and customers.
You will get peace of mind knowing your sale is being conducted by professionals. We approach each client with understanding, empathy and the utmost respect in this difficult yet necessary process of liquidating your personal assets & Real Estate. We are always looking to work with realtor's, attorneys and other professionals who have residential or commercial properties that need liquidation or clean outs in the Southern New Jersey Area.